According to Marca reports, for Giorgino Wijnaldum it is now PSG that is ahead by offering a higher salary to the Dutch midfielder. But Barcelona is unwilling to give up despite the player's preference for the French club and could raise their offer.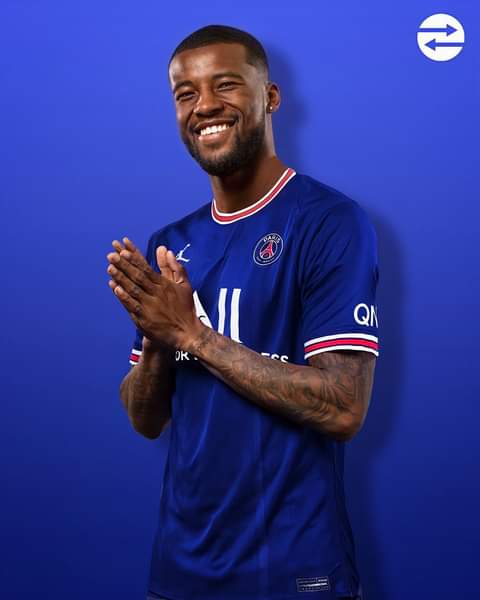 Georginio Wijnaldum has decided to join Paris Saint-Germain. Barcelona has NO intention to raise their bid after the agreement ready by 2 weeks and medicals planned.
Gini is now set to accept the PSG proposal until 2024 with a salary of more than doubled [compared to Barça's bid]. Pochettino called him many times in the last 56 hours. According to Fabrizio Romano.
(Image Source - Twitter l Image by @BarcaWorlwide)